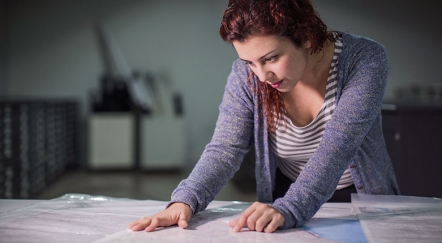 As a geographer, thanks to your knowledge of the territory, you will contribute to the national, regional and local development based on the development of land management plans, integrated plans of water resources management, disaster risk management plans and environmental management plans, among other actions.
En Facultad de Letras y Ciencias Humanas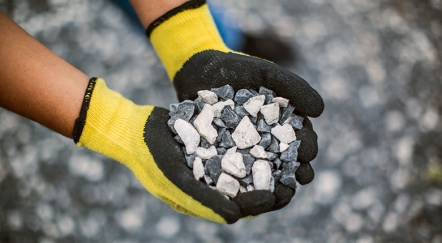 PUCP considers as an opportunity and assumes as a great responsibility to provide the Peruvian professional market with graduates who have received a solid university academic training based on ethical principles, allowing a greater approach to the mining industry. This is the goal of this new academic program, which is characterized by high academic standards based on the solid support provided by the Mining Engineering Program.
En Facultad de Ciencias e Ingeniería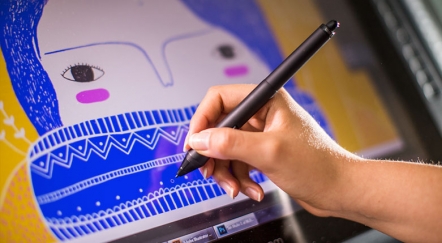 The Academic Program of Graphic Design trains designers who conduct research, plan and develop a creative and functional design based on ethical, humanistic, artistic and technological foundations, having an innovative and visionary competence.
En Facultad de Arte y Diseño