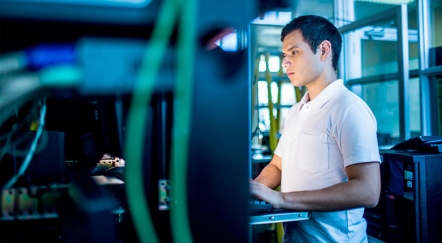 As a telecommunications engineer you will be in charge of planning, designing and maintaining this infrastructure operating. In addition, you will build and configure software, determining operating times and costs to ensure an efficient, secure and effective service.
En Facultad de Ciencias e Ingeniería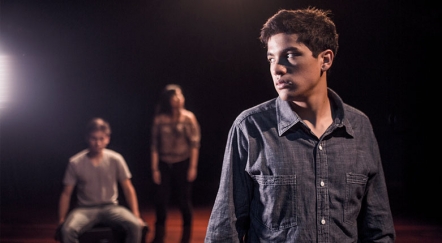 The academic program of Theater is aimed at training young students interested in their social reality and aware of the current aesthetic of the theater, to do research and create new forms of dramatic expression.
En Facultad de Artes Escénicas