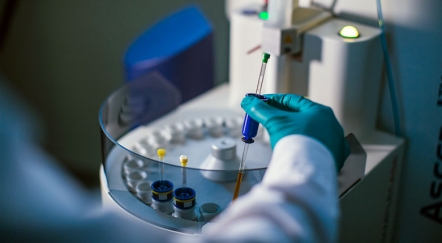 Chemistry studies the matter and its properties, the interactions among chemical substances and the laws that rule processes that take place around us, regarding life, the environment and the industry.
En Facultad de Ciencias e Ingeniería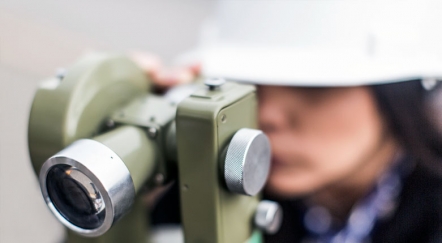 Upon completion of the program, you will be a professional capable of holding management positions and being responsible for planning, designing and building infrastructure work the country needs in a sustainable and sustained manner.
En Facultad de Ciencias e Ingeniería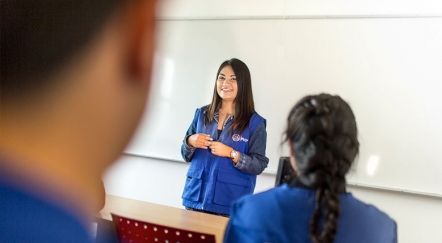 The academic program of Communication for Development aims to train professionals capable of designing communication projects, policies and strategies intended to promote  development, conceived as a process to expand freedom and exercise people's rights and capacities.
En Facultad de Ciencias y Artes de la Comunicación